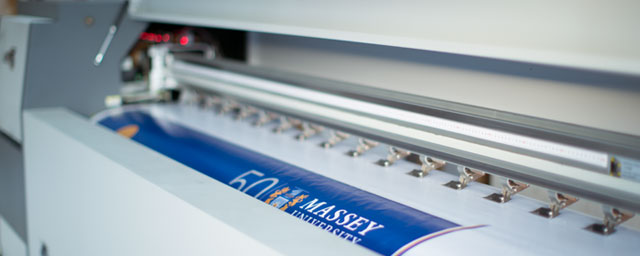 Simply add your details below and we will reply to you with a customised quote.

Send us an email by clicking on here and we'll get back to you as soon as we can

Call Roy on 021 0837 1745 during business hours to discuss your requirements.
try us out
Free quotes, great prices, fast friendly service - what more could you ask for?
We have a high level of repeat customers, and we'd love to show you what we can do. Simply choose what suits you best from the options on the right and get in touch.
For customers we have an FTP service available for transfer of large files, or we also accept cloud based delivery of files. Please contact us for futher details.